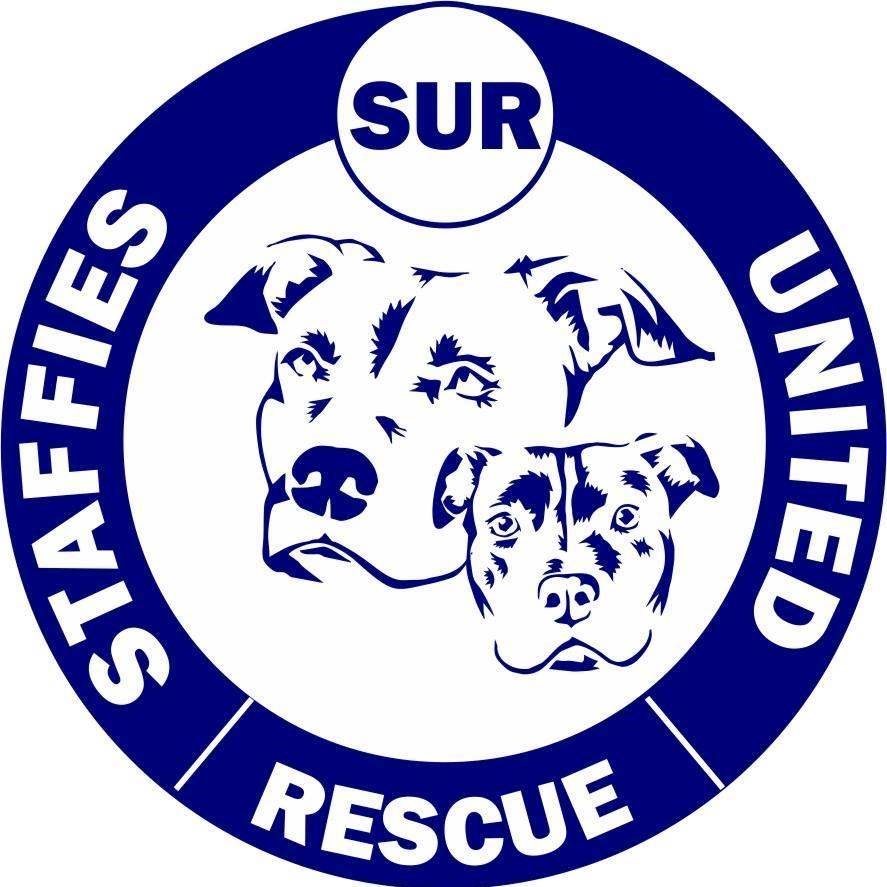 Staffies United Rescue (SUR) is a not for profit dog rescue. We are entirely managed and run by volunteers. We are dedicated to helping Staffies in need, improving the breed's reputation and we are highly committed to educating the community about responsible pet ownership.
We appreciate all the help we can get and as you can imagine, we go through alot of food and other equipment. These are our most common items we run low on.
Dry Dog Food

Worming Tablets

Tinned sardines

Towels and blankets

Treats, toys, bowls etc.
We have pick up /drop off points all around South East Queensland. 
If you don't want to donate money we are always needing other items. Please contact us if you are unsure what brand or item to donate. We are always happy to let you know what we are running low on.
Fundraising - https://www.mycause.com.au/charity/21828/StaffiesUnitedRescue
Paypal - paypal.me/StaffiesUnitedRescue
Bank Deposit- National Australia Bank - BSB: 084 423 - Account: 47 414 6298